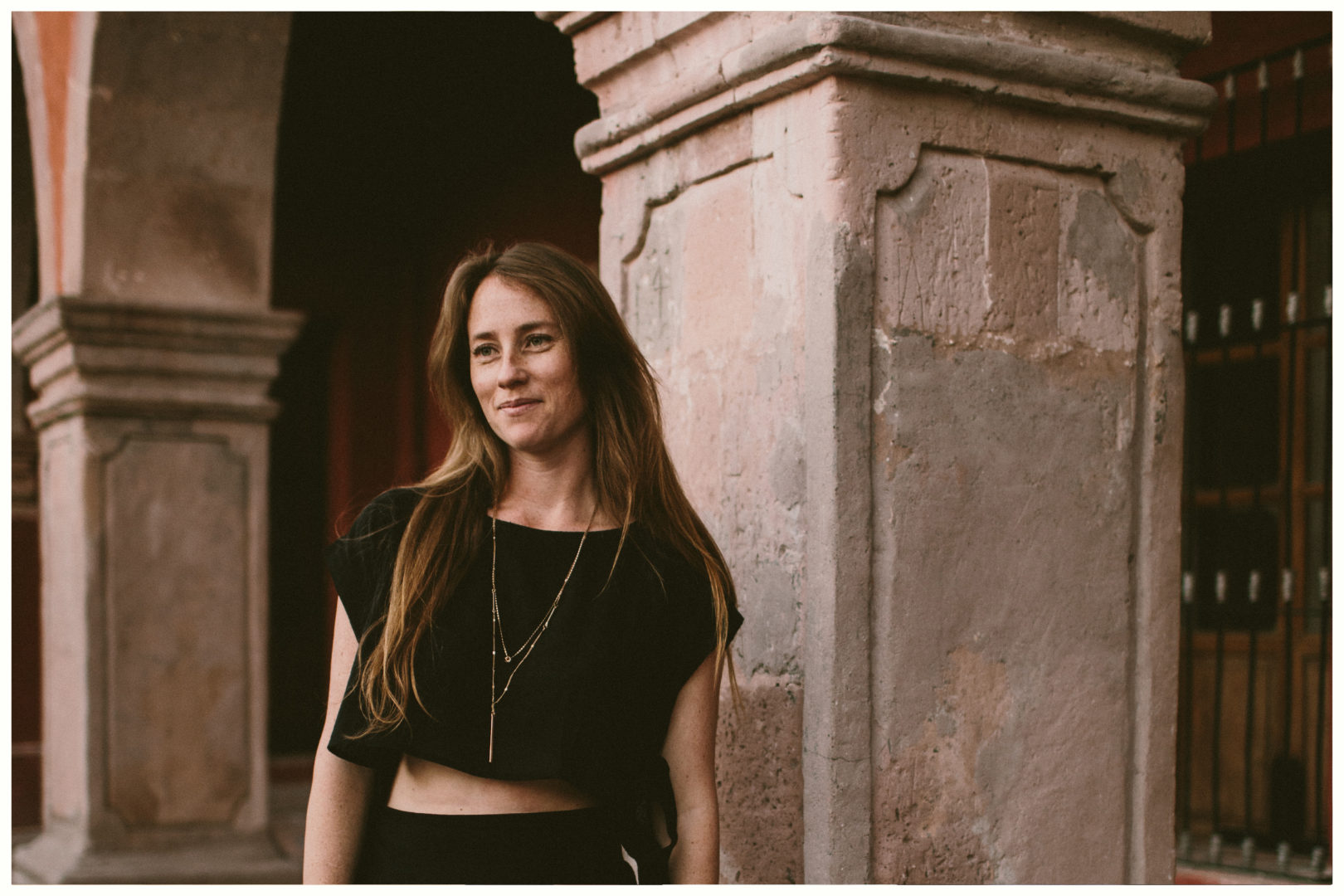 I believe life is a gift, and photography is one of the
best ways I know to explore and understand this gift.
My heart swells when I'm surrounded by the raw beauty of the natural world or when I'm allowed into the hidden corners of another person's heart. I started this business because I wanted to work alongside people, get out in nature, create art, and make a difference. I wanted to use my skills and passions in the most impactful way I could dream of.
For me that meant establishing a photography business with the vision of giving back and creating direct impact through my work. Every year I donate a percentage of my time and profit to cover the cost of my services and travel in order to work with a small non-profit or organization dedicated toward social change. It's how I began and it's a commitment I both stand firm by and look forward to with joy.
I feel honored that I'm also able to participate in the unique craft of documenting the lives of individuals, couples, and families. I realize I have a special place beside my clients during their most momentous seasons, and I don't take this for granted. It's my goal and hope to not only deliver images that will beautifully and accurately depict their story, but also to eliminate stress and bring more peace and happiness throughout the process.
I care deeply about my clients,
believe in their love,
and will be rooting for
their marriages long after
their wedding day
has come to an end.
When we work together, my impact is yours.