When we work together to create images, not only do I get to spend time with you but with your support I'm able to accomplish another dream with what I've been given:
Every year, I dedicate a percentage of the profits I earn to fund a ministry of free photography services for businesses who strive a er social change and for non-pro t organizations in communities around the world.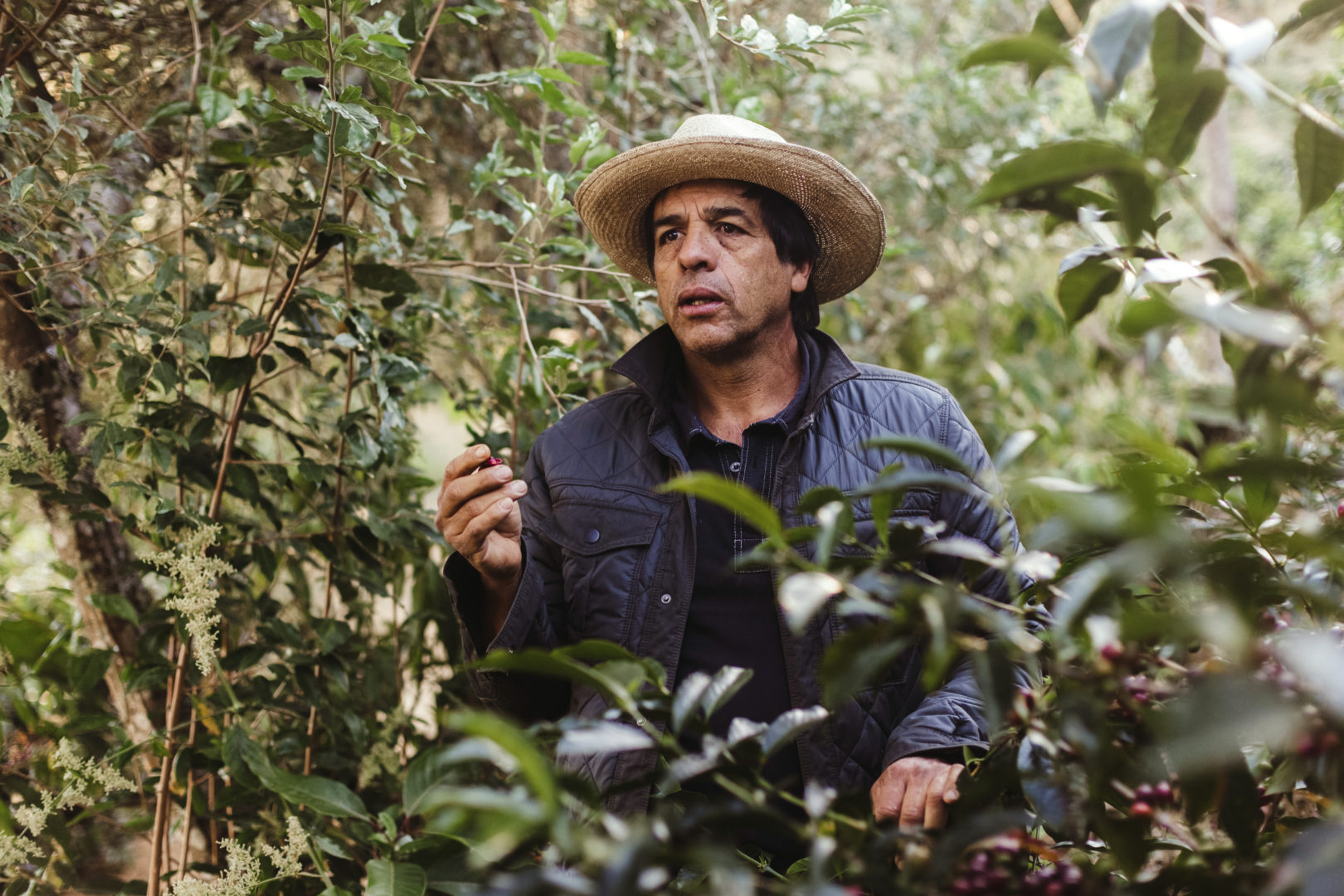 COSTA RICA // SOUND COFFEE CO. // 2015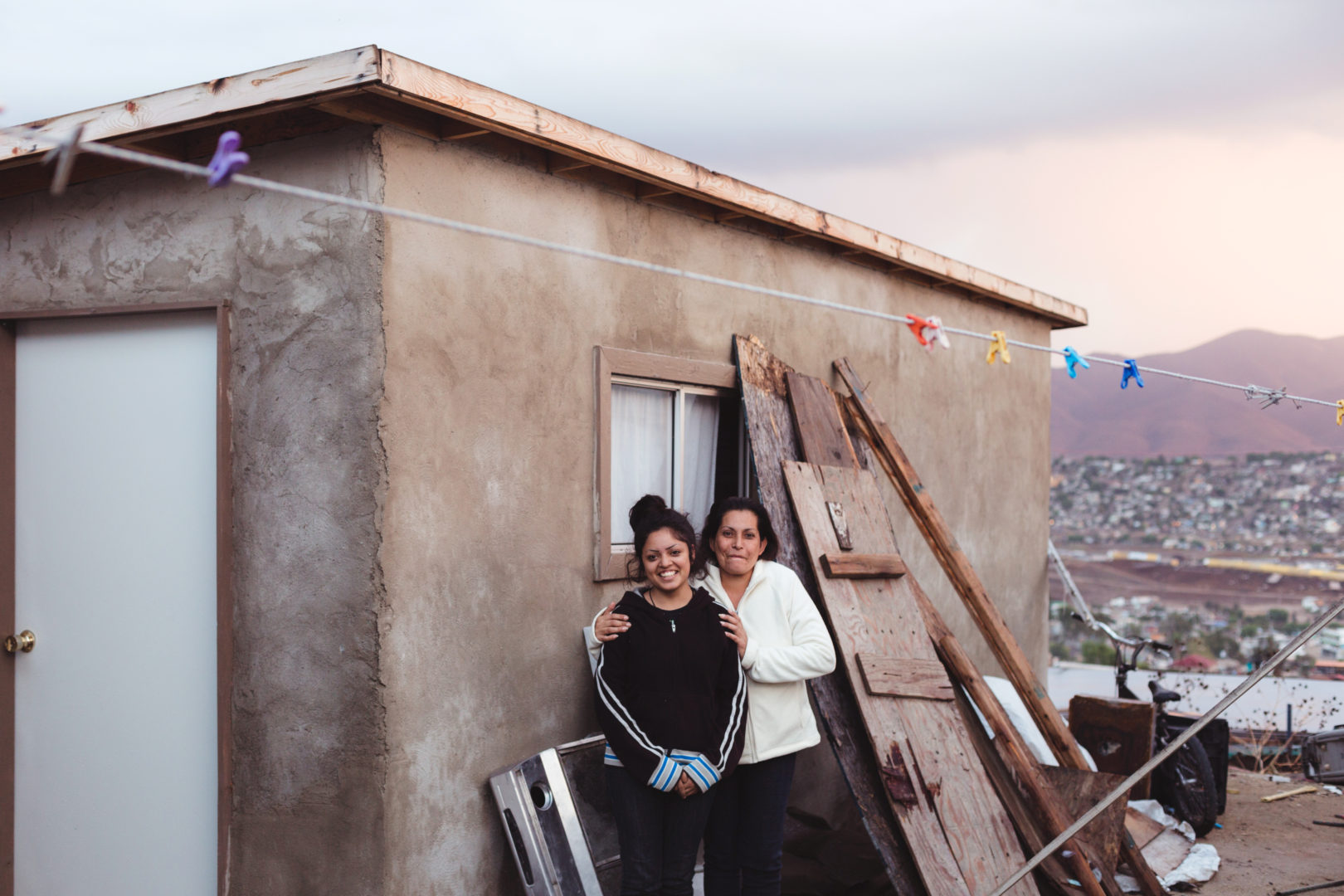 TIJUANA // AMOR MINISTRIES // 2016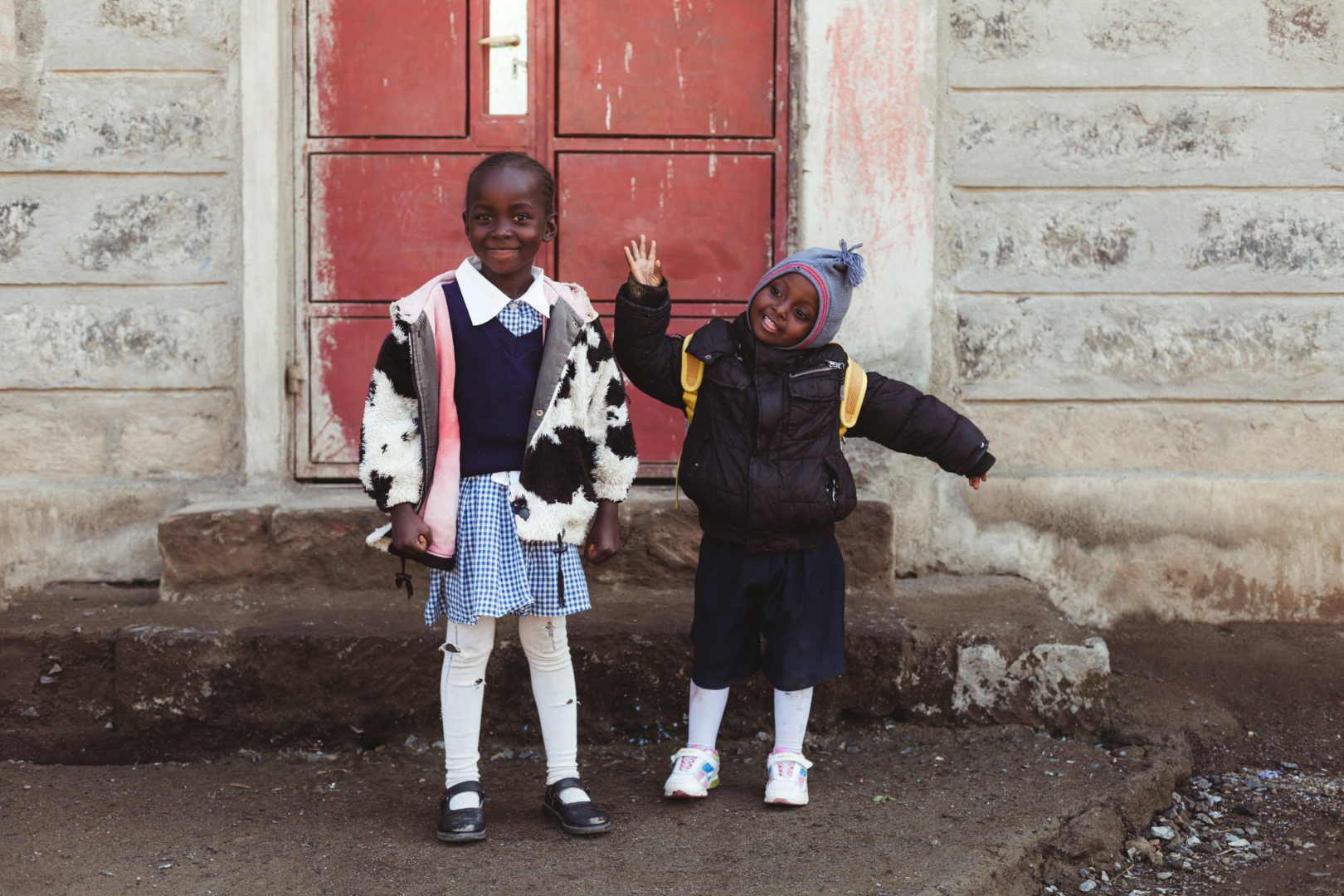 TIJUANA // AMOR MINISTRIES // 2016
The hope is that with the images I provide, these organizations will be able to build more awareness and support by sharing the stories of the lives involved in and impacted by the work they do throughout various communities. With increased support they will be able to grow and ourish, and ultimately touch more lives.
When we work together, my impact is yours.
Humanitarian Photography Services are free of travel and photography costs to the business or organization involved!
Instead, I ask for a simple exchange: accommodation and transportation within the city or village you work in are provided for the duration of the photography project. (And when I say accommodation, you should know that I love being the house guest of organization employees living in the area!
Interested in humanitarian photography services?
If you are a business dedicated to social change or a non-profit in need of help with your visual imagery, or if you know a business or organization that you would like to recommend, I urge you to reach out to me!

honest photography: A documentation OF love, life, & adventure